Dear online casino players,
This is Niki and my team, we are all casino games' specialists!
At LuckyNiki Casino we have a wide variety of games you can play! On top of that, I have some special power that will help you win! Dont forget to check our stories in the videos! Along with the magical luck we will spread to you, we will spoil you with exceptional bonuses and promotions! Many of our players from different countries have won big at Lucky Niki! and now its your turn
Let me lead you to the world of Casino Entertainment! I'll make it fun and prosperous!!

Good Lucky Niki!
Did you know that our Casino hostesses all have their fun stories to tell?
Watch the videos and find out now!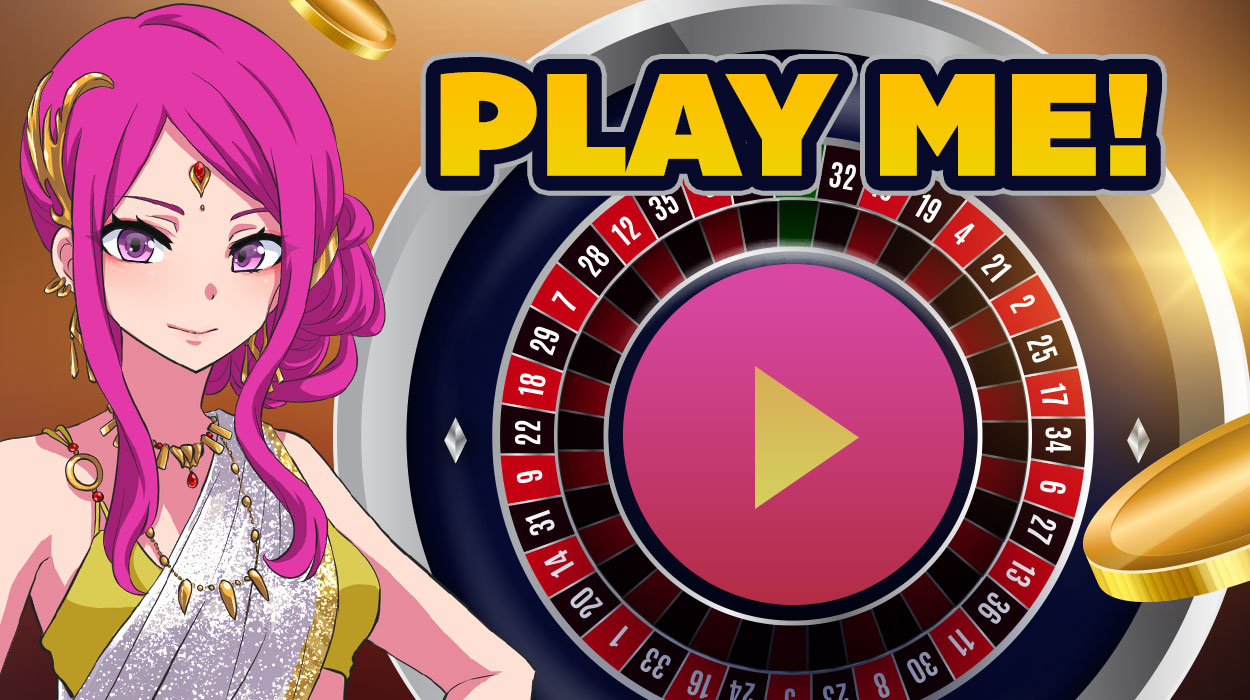 FLAGSHIP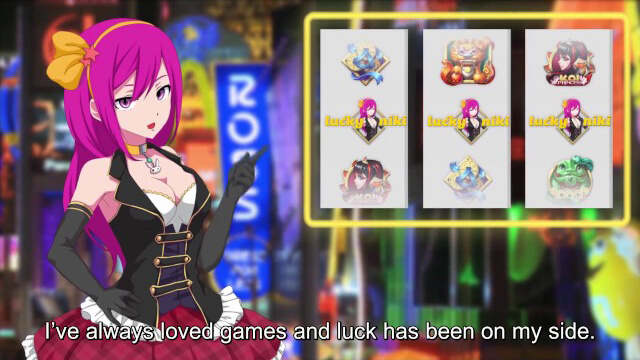 EPISODE 1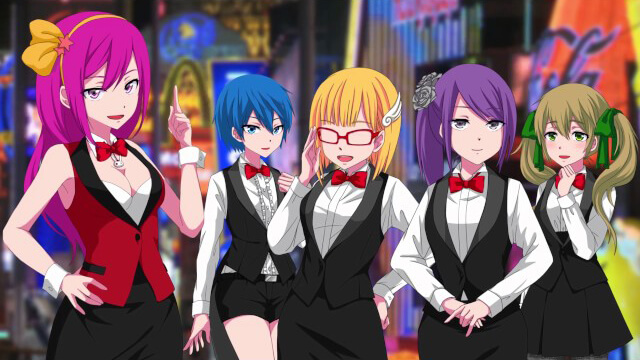 EPISODE 2
Mao's Story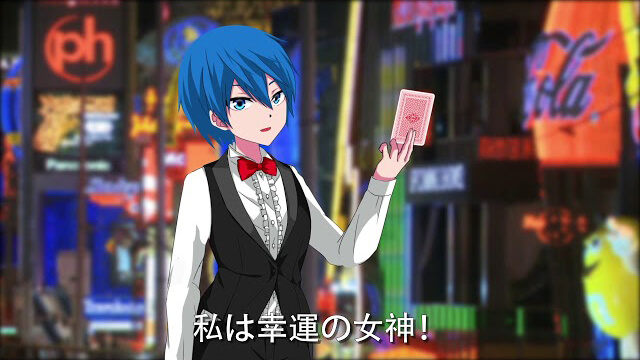 Haru's Story
Aya's Story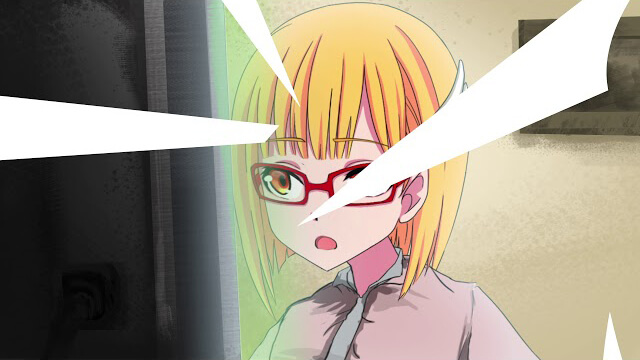 Eri's Story